About Knoxville TN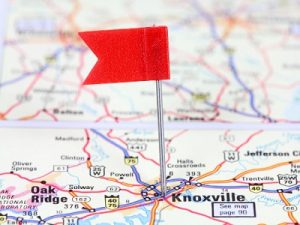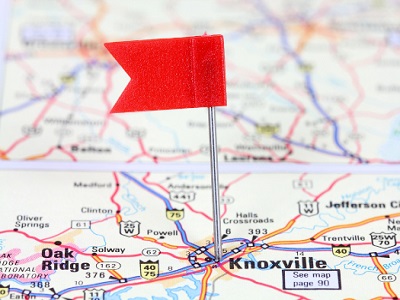 Knoxville TN is a city on the Tennessee River in eastern Tennessee. Downtown, the Market Square district has 19th-century buildings with shops and restaurants. The Museum of East Tennessee History has interactive exhibits plus regional art, textiles, and Civil War artifacts. James White's Fort, built by the Revolutionary War captain, includes the reconstructed 1786 log cabin that was Knoxville's first permanent building.
J.C.'s Heating and Air has been serving residential homeowners and businesses in the Knoxville TN area since 2001. Consult with our experts today! Dial (865) 388-1712 for all your heating and air needs.
HVAC Knoxville TN
J.C.'s Heating and Air proudly serves Knoxville TN residents and businesses with heating and cooling services. We are available 24 hours a day, 365 days a year. We are proud to serve Knoxville, TN, and its surrounding communities as a family-owned business.
It is a good idea to hire a Knoxville TN HVAC contractor if you are building or renovating a house or business. You will be able to rest assured that your heating and cooling systems will work flawlessly.
Expert contractors are equipped with the skills and experience to install and repair residential cooling systems. They are able to work with any type or brand of cooling unit. We can help you select the right type or brand of AC unit for your house as a professional contractor.
Ask about past experiences
First, you will need to assess the contractor's previous experience. You need to make sure you only hire the best Knoxville contractor. This will prevent future problems and save you money on repairs and modifications. J.C.'s Heating and Air has been providing services to the community for years. We are Knoxville TN residents and have a strong commitment to the community.
Ask about the system's energy rating
If you do not want to pay high utility bills, it is important to inquire about the expertise and knowledge of the contractor when it comes to energy saving. It's a good idea to ask about the energy ratings of any cooling systems that they have installed in the past. A Knoxville TN HVAC contractor can help you find energy-saving options that can be used when installing your cooling units.
Ask for suggestions and recommendations on a specific type of cooling unit
To further evaluate his abilities and experience, you can ask the contractor which type of unit he recommends to fit your home or office. You can find cheaper units but they are more difficult to maintain. You can also find more expensive units that need little maintenance.
Refer to references
To get an idea of the quality and reliability of their work, ask for past clients' contact information. Professional air conditioner contractors are happy to give referrals. They are eager to partner with you and help you get the job done. It is important to find the right contractor for your HVAC needs. You will be working with this contractor for many years, so it is crucial to make the right choice.
JC's Heating and Air is a certified HVAC contractor in Knoxville. Contact us today to learn more. 
Check out Corryton Tennessee
J.C.'s Heating and Air
3709 N Broadway
Knoxville, TN 37917
(865) 388-1712
https://jcsheatingandair.com/
Areas Served: Corryton, Fountain City, Halls Crossroads, Farragut, Powell, Knoxville, Knox County, Oak Ridge, Lenoir City