About Corryton TN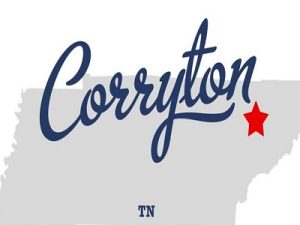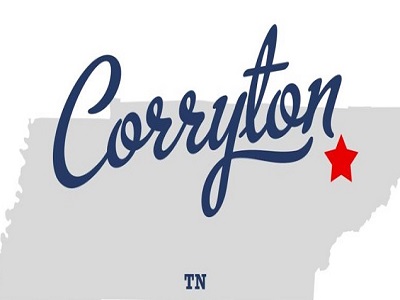 Corryton
, also known as Corryton Village, is an unincorporated bedroom community in northeastern Knox County, Tennessee, United States, about 15 miles northeast of Knoxville. The United States Geographic Names System classifies Corryton as a populated place. It is included in Knoxville Metropolitan Statistical Area.
J.C.'s Heating and Air serves residents, restaurants, and commercial businesses in Corryton, TN. We offer HVAC system repairs, maintenance, and installation. Trust us and we'll get the job done quickly, effectively, and affordably.
The Importance of Hiring Professional HVAC Services
If you want your Corryton home to be comfortable in winter and summer, it is essential that it has a functioning HVAC system. You can also save money by hiring professionals to improve your home's energy efficiency. An HVAC system can make your home last longer.
This system, like all machines, requires regular HVAC maintenance and inspection. Your HVAC system may fail, especially if it has been operating for a while. J.C.'s Heating and Air is available to help you when you need Corryton HVAC Services.
Why you should hire Corryton professional HVAC services
1. We are able to perform a wide range of services
You will be able to access a wide range of products and services by going to a Local HVAC professional. A non-licensed company will not offer the same benefits. An HVAC contractor can provide reliable heating and cooling services, as well as sell original components. The services provider will provide everything you need to ensure your HVAC runs efficiently. There is no need to look elsewhere. You can simply call us and let us help you.
2. Do not stress about unqualified providers
Because we have been in the business of HVAC maintenance and repair for over 30 years, we know what we are doing. We are experts in HVAC. You are likely to get a lower quality service if you choose a company that is not professional. Many of these people lack the necessary training to do the job properly. Unqualified providers could make a simple repair or maintenance task more difficult.
3. Don't spend too much.
To save money, you might feel tempted to use a non-professional HVAC contractor. You will save more money if you choose a professional service provider like J.C.'s Heating and Air. Professionals are more efficient and can do the job faster. You may have to do repairs and maintenance frequently if you hire a non-professional. This will make you spend more.
Now is a good time to call J.C.'s Heating and Air near Corryton Tennessee for a professional HVAC contractor.
Click here for Fountain City TN
J.C.'s Heating and Air
3709 N Broadway
Knoxville, TN 37917
(865) 388-1712
https://jcsheatingandair.com/
Areas Served: Corryton, Fountain City, Halls Crossroads, Farragut, Powell, Knoxville, Knox County, Oak Ridge, Lenoir City