YOUR RESIDENTIAL AND COMMERCIAL HVAC SPECIALISTS IN KNOXVILLE
We've been providing top-quality HVAC installation, repair and maintenance services in Knoxville, TN since 2001.
Fill out this quick form to get a quote FAST!
WE'RE AVAILABLE FOR ALL YOUR HVAC NEEDS
Are you struggling with HVAC problems in your home or office? Call us today at 1-865-388-1712 or fill out the form on this website to request an immediate help. We are your reliable HVAC contractors in Knoxville, TN.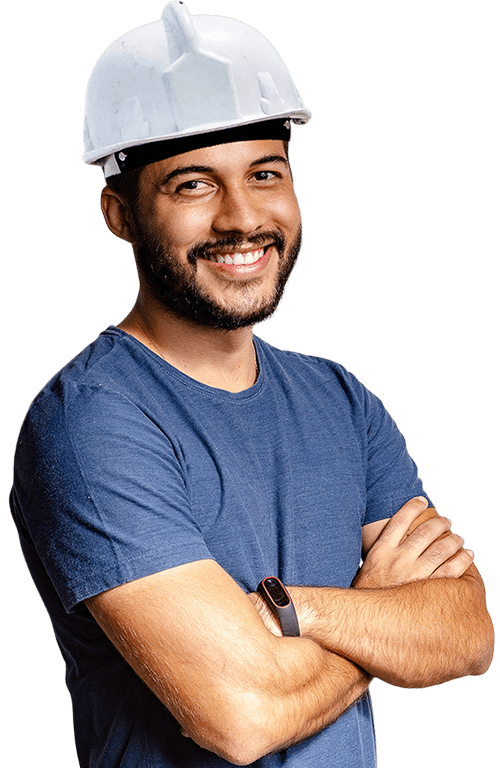 Your Trusted HVAC Contractor in Knoxville, TN
Finding the right heating and HVAC contractor in Knoxville is important. Your HVAC is one of the most expensive systems in your home or office, and you will want it to run efficiently and properly year round. Maintaining your heating and cooling system is the key to the longevity of your HVAC system and keeping it energy efficient.
If you rust us with all your HVAC needs, we'll get the job done quickly, effectively and affordably.
Highly-Qualified Contractors
We have a team of licensed, insured & experienced contractors.
Limited Emergency Service Availability
We're available for limited HVAC emergency services and we're ready to help with all your heating and cooling system needs in Knoxville.
Satisfaction Guaranteed
Our job isn't done until you are completely satisfied.
Over 20 Years Reputation for Excellence
We have over 20 years experience providing top-quality HVAC services in Your City. We're dedicated to customer services and will do our best until you're satisfied.
NEW CUSTOMER DISCOUNT PROMO
We offer new customers $20% discount on repair services and 10% discount on new installation/replacement
FINANCING OPTIONS AVAILABLE
Don't choose between quality and affordability. We offer flexible financing option to help you get you pay for it over time
FREE HVAC SYSTEM INSPECTION
We offer a free complete HVAC inspection for new installations and replacements. Contact us today for more details
We handle a wide range of HVAC services for families, businesses and even larger commercial projects
Professional, fast and affordable air conditioner installation, repair or replacement services for homes and businesses.
We provide professional, fast and affordable heating system installation, repair or replacement services for homes and businesses.
PREVENTIVE MAINTENANCE
Our scheduled maintenance plan will keep your home or business HVAC systems working all year round.
CUSTOM DUCTWORK
We provide custom ductwork fabrication and installation services for all types of project, no matter what size and with the best prices.
INDOOR AIR QUALITY
Improve indoor air quality to protect your family's health by using ventilation to dilute contaminants, filtration, and control air source
HVAC PRODUCTS
We use only top quality products and materials in all of our projects, and we're confident to offer the most affordable price in the area

Great experience with entire team from start to finish. Very honest, trustworthy, and prompt. I would recommend them to anyone. I really feel like they cared and went above and beyond to take care of everything as quickly as possible.

JC's Heating and Air did a great job and was very good at explaining the issue. Also I would like to add that the work was done at a very fair price. Much appreciated. Thanks!

Jason and his crew from JC's Heating and Air replaced my old heating and air unit. They were on time, professional and thorough. When you add in their competitive pricing you've got a winner. Thanks to all of you.

I would recommend JC's Heating and Air to anyone who needs trustworthy and reliable work done on their HVAC system. Give them a call today!
If you have any question regarding your HVAC system or our services, we encourage you to schedule an appointment or phone consultation with one of our HVAC experts. As one of the top HVAC Contractors in Knoxville, TN, we are pleased to offer all types of HVAC services for your home or business.
OUR ADDRESS
3709 North Broadway, Knoxville, TN 37917
EMAIL US
jcsheatingandair1@gmail.com