JC's Heating and Air is a premier heating and air conditioning service in Knoxville, TN that offers heater repairs, AC repairs, indoor air quality services, air conditioning installations, and more!
Turn to the professionals at JC's Heating and Air for all your residential and commercial HVAC needs.
We are known around Knoxville and beyond for our excellent service and people-friendly approach.
Highly-Specialized in HVAC
We believe that service companies should be excellent at a few things instead of just knowing a lot of things. Our focus is strictly on heating and cooling installation, repair, and maintenance.
We can handle any type of HVAC job you may require. Whether you want to keep the house warm and cozy in the winter or your office cool in the summer, we get any task done right the first time and on time. We nip the problem in the bud because we understand what a headache HVAC issues can be.
Professional and Dedicated HVAC Technicians
It can be worrisome to have strangers enter your home to do some work. At JC's Heating and Air, we do what it takes to ensure that you are completely relaxed during our repair or installation. Our HVAC technicians are certified and trained to treat all our customers with the utmost respect. The confidence that clients have in us is a sacred trust we will never take for granted.
Our goal is to serve you and make your experience a pleasant one. This, combined with our fast and dependable service, has earned us the reputation as Knoxville's best residential and commercial HVAC company.
For decades now, we have provided the area with top-notch HVAC repairs, installation, and maintenance services—and we look forward to helping you solve your issues, as well. Contact JC's Heating and Air, today.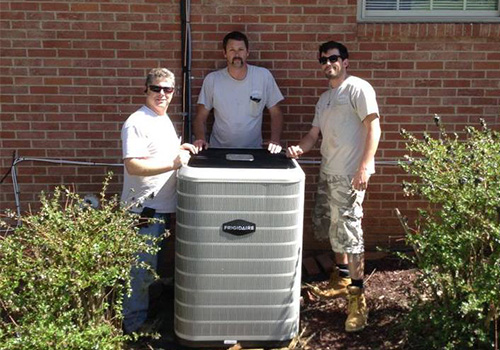 Specializing in residential and commercial air conditioner repair, JC's Heating and Air is committed to keeping our clients in cool.
Air conditioner repair is one of the best, most cost-effective ways to stay cool in the summer and keep your system running at full capacity. No job is too big or small, and we deliver 100% customer satisfaction on every project. So whether you need air conditioner repair work for a single unit or an entire office building, our highly trained and experienced technicians will provide the speedy, high-quality service you can depend on.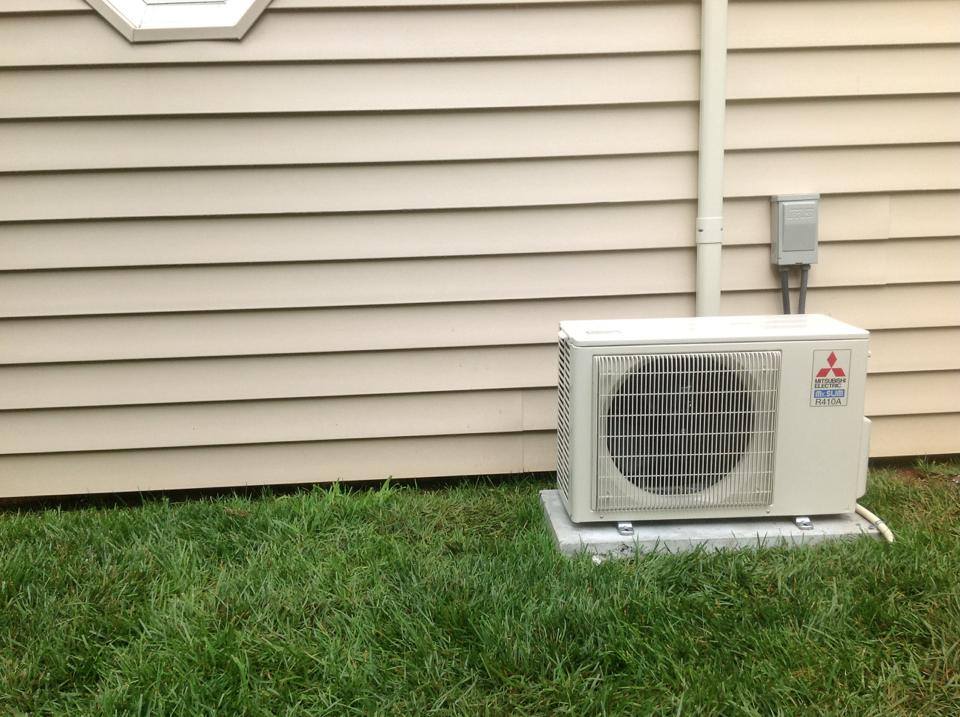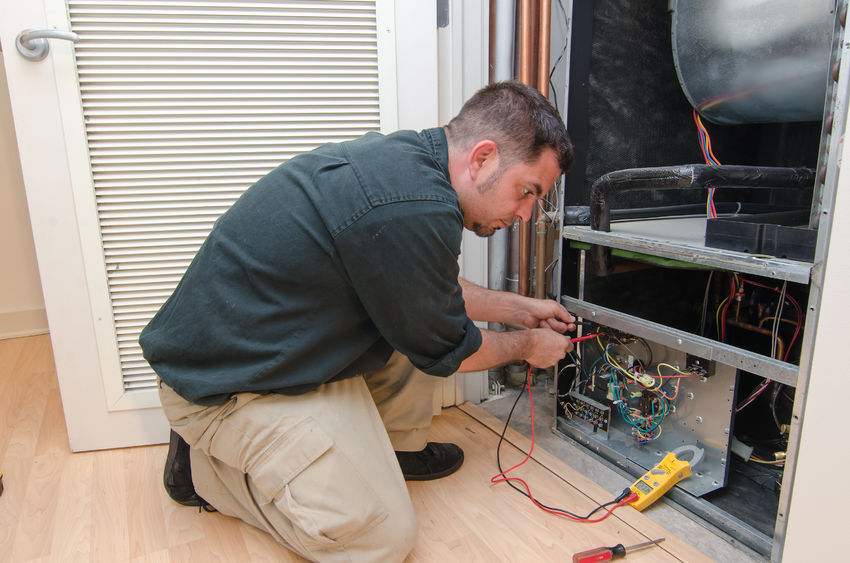 As your heating system ages, it can lose efficiency or stop working altogether. We provide the highest level of quality in all repairs, and all jobs are performed by highly-experienced contractors you can trust.
Our services include:
We also offer Energy Star® rated heating systems, so you can save up to 30% on heating costs this winter while staying warm. Call today for immediate consultation from one of our many licensed Heating System Repairmen. We will patiently answer any and all of your questions and discuss every stage of the process to help you determine your system's needs.