WE'RE AVAILABLE FOR ALL YOUR HVAC NEEDS
Are you struggling with HVAC problems in your home or office? Call us today at 1-865-388-1712 or fill out the form on this website to request an appointment. We are your reliable HVAC contractors in Knoxville, TN.
Your Trusted HVAC Contractors in Knoxville TN
Finding the right HVAC contractors in Knoxville, TN is very important. Your HVAC unit is one of the most expensive systems in your home or office, and you will want it to run efficiently all year long. Proper maintenance is the key to the longevity of your HVAC unit and effective energy savings.
You can count on us to get the job done quickly, effectively and affordably.
Highly-Qualified Contractors
We have a team of licensed, insured & experienced heating and cooling contractors.
Limited Emergency Service Availability
We're available for limited HVAC emergency services and we're ready to help with all your heating and cooling system needs in Knoxville.
Satisfaction Guaranteed
Our job isn't done until you are completely satisfied.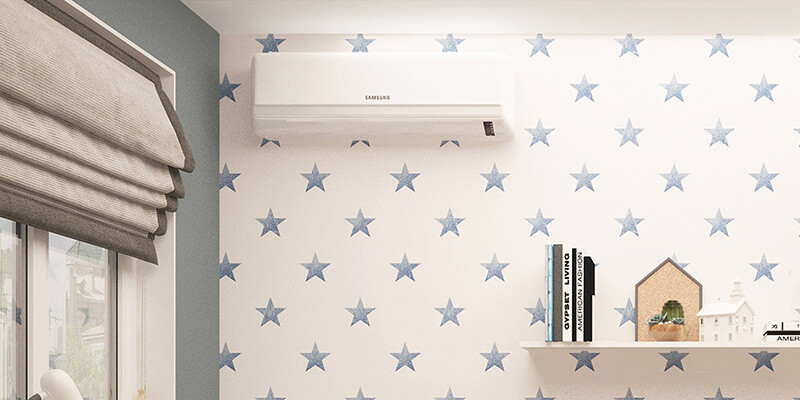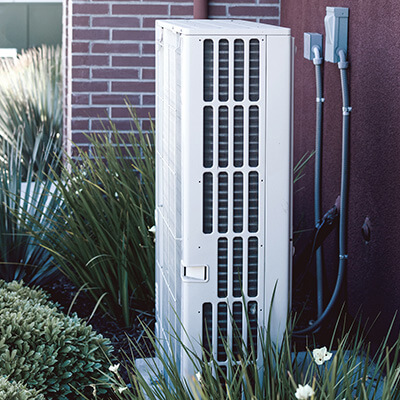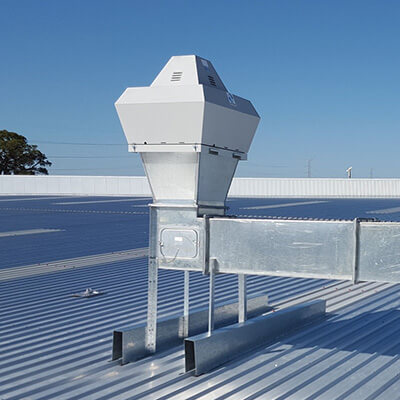 Over 20 Years Reputation for Excellence as Top HVAC contractors in Knoxville, TN
We have over 20 years experience as top-quality HVAC contractors in Knoxville, TN and the surrounding areas. We're dedicated to customer services and will do our best until you're satisfied.
NEW CUSTOMER DISCOUNT PROMO
We offer NEW, FIRST-TIME customers 10% discount on your first service call.
FINANCING OPTIONS AVAILABLE
Don't choose between quality and affordability. We offer flexible financing options for almost any budget.
FREE ESTIMATES ON REPLACEMENT SYSTEMS
We offer a free estimates ONLY on NEW HVAC replacement systems.  Contact us today for more details.
We handle a wide range of HVAC services for your home, office and even larger commercial projects
Professional, fast and affordable air conditioner installation, repair or replacement services for homes and businesses.
We provide professional, fast and affordable heating system installation, repair or replacement services for homes and businesses.
Our Preventive Maintenance Plan will keep your home or business HVAC systems working all year round.
We provide custom ductwork fabrication and installation services for all types of project, no matter what size and with the best prices.
Improve indoor air quality to protect your family's health by using ventilation to dilute contaminants, filtration, and control air source
We use only top quality products and materials in all of our HVAC projects, and we're confident to offer the most affordable price in the Knoxville area.
Our Expert HVAC Contractors in Knoxville, TN
We have a team of licensed, insured and experienced HVAC contractors who are always ready to help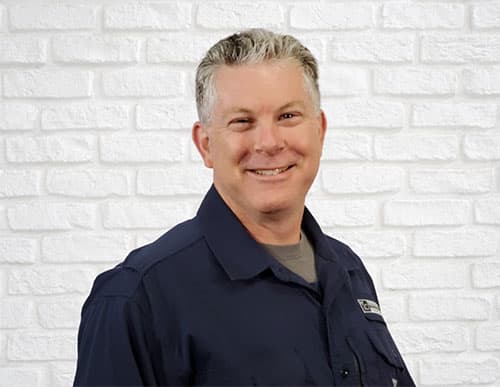 Jason Charkosky
Business Owner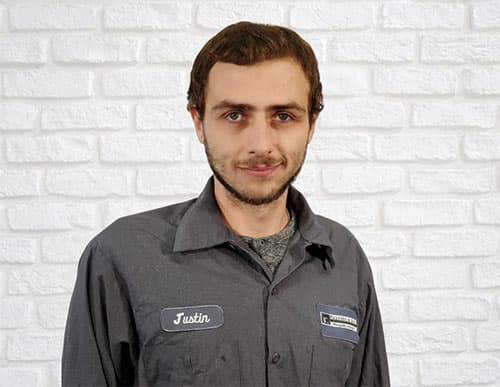 Justin Collins
HVAC Installer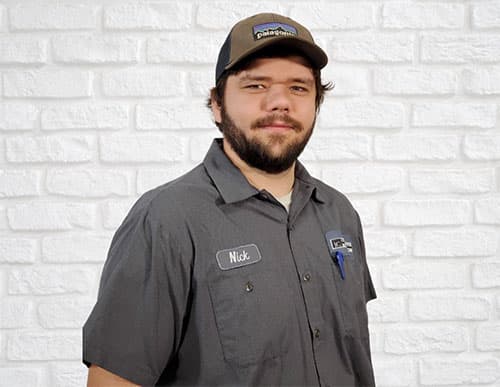 Nick Edwards
Service Technician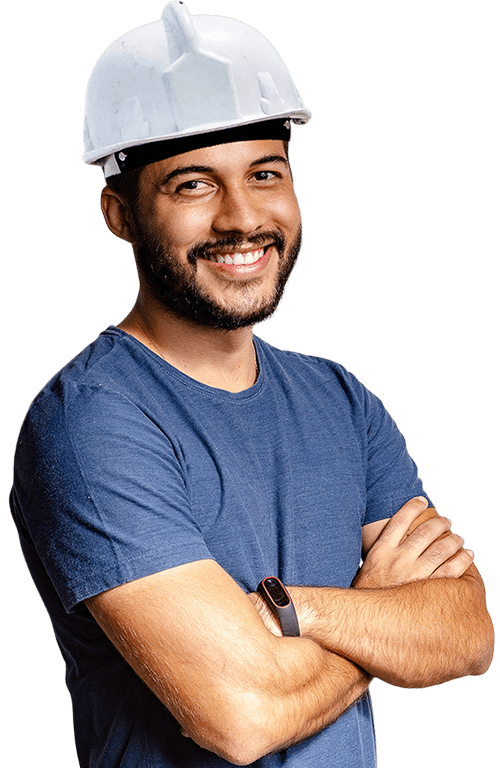 Fill out this form to request service or schedule an appointment with us. We will get back with you by phone as soon as possible!

Quick response time! Very fair pricing. Jason has been out both times and he took care of the issues. Keep up the customer focus and honest pricing. Thanks again!

Just wanted to say thanks again for the wonderful job on installing the new HVAC unit. Everything is working great! We are very pleased with the work you've done. Also thanks so much for the gift card! Hopefully we can send more business your way.

I would like to give a plug out to JC's Heating and Air (again). The AC in one of my condos went out and property management sent over 3 quote options from another HVAC company ranging from $2,745 – $4,587. Within an hour Jason was over there. Freon and a new capacitor = $214. Unbelievable! This is the 3rd or 4th time he's come to my rescue. Thanks Jason!

Jason did a great, professional job. He was courteous, prompt, fair and very easy to get the explanation of what needed to be done. He finished the work in a timely manner. 5 stars. Thanks Jason!
LATEST HVAC NEWS & UPDATES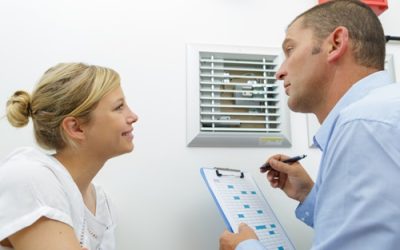 Duct cleaning might not be a topic that crosses your mind often, but it plays a crucial role in...
If you have any question regarding your HVAC system or our services, we encourage you to schedule an appointment or phone consultation with one of our HVAC experts. As one of the top HVAC Contractors in Knoxville, TN, we are pleased to offer all types of HVAC services for your home or business.
OUR ADDRESS
3110 Henson Road, Suite 7, Knoxville, TN 37921
EMAIL US
jcsheatingandair1@gmail.com