It's the middle of winter, so you and your family are staying snug and warm indoors and enjoying some hot cocoa together. Out of the blue, the humming noise from your home heating unit stops, and you feel the temperature drop. You realize your HVAC system has suddenly broken down, and your kids must endure the biting cold until an HVAC technician braves the snow and shows up at your door.
It's a common horror story. Heaters do tend to break down during the coldest time of the year. Even though there are reliable technicians putting in overtime available, you might still have to spend hours battling the cold before they come.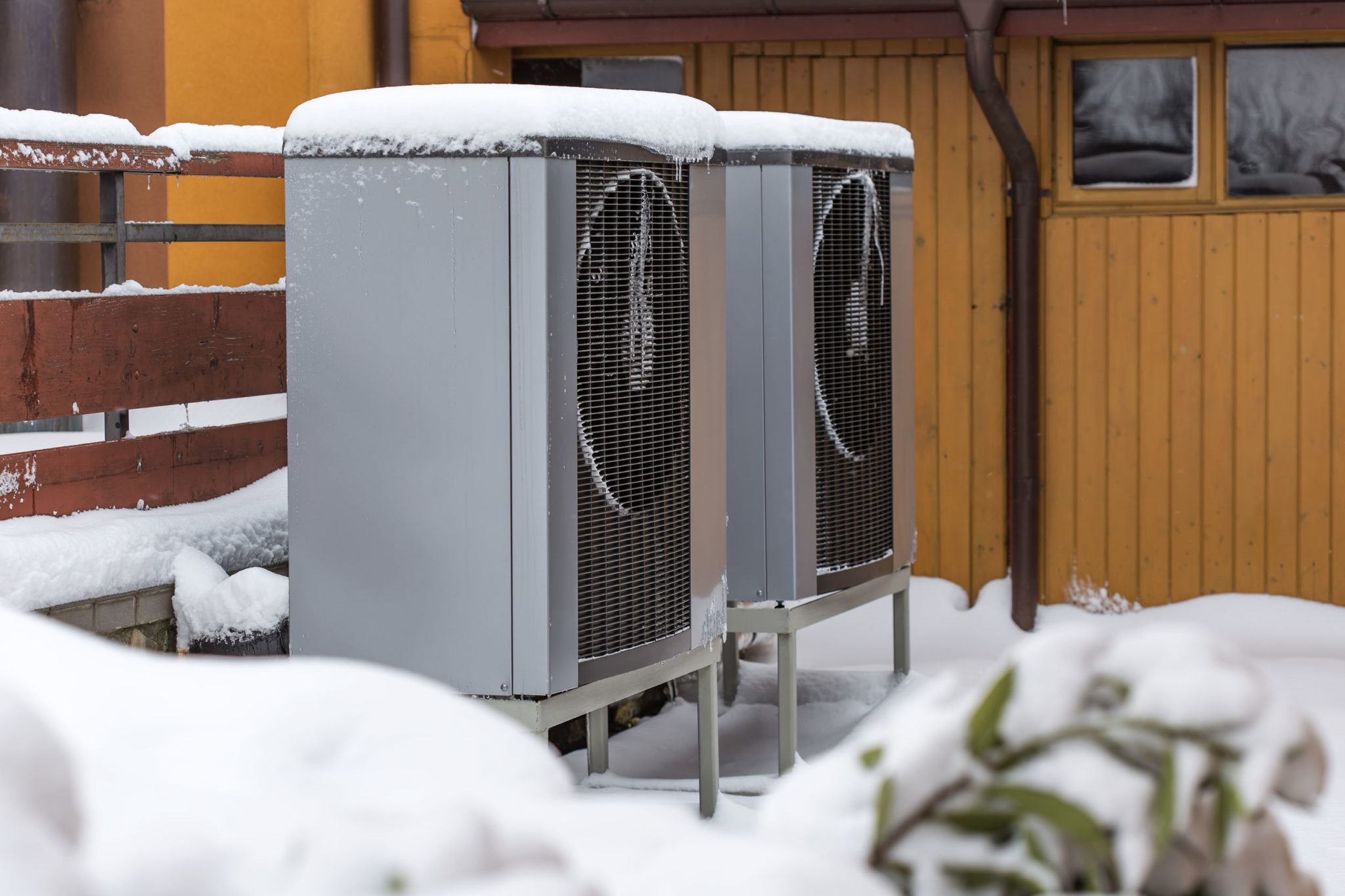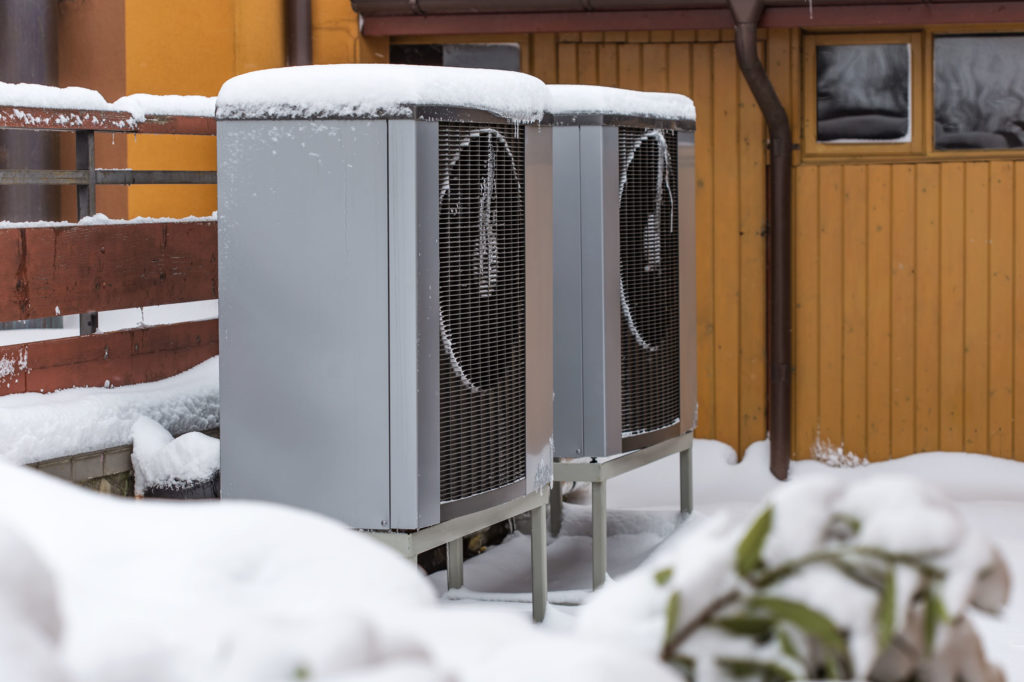 As such, it's vital to know when to repair—or even replace—your home heating unit. JC's Heating and Air compiled the top four tell-tale signs of an outdated or struggling heater here, so you can keep your family safe and warm, even during the dead of a Knoxville winter.
1. Poor Heating Performance
The first sign that you need an upgrade is that your heater can no longer warm up your home adequately. If your HVAC unit falls short of its function only on that day, when it worked well previously, you might need to schedule a heater repair in Knoxville, TN.
Some of the most common problems we encounter are dirty filters, inaccurate thermostats, and wear and tear. Though these problems require relatively easy remedies, they cause a huge inconvenience, especially to homes with kids, elderly family members, and pets.
Don't wait for your home heating unit to break down completely. If it's no longer optimally heating your living space, look into upgrading your heater.
2. Loud Noises Coming from Your Home Heating Unit
A low, rumbling noise is normal for an HVAC system, but when it has become noticeably loud and disruptive, it's a sign that's something's wrong. Booming, clanking, and squeaking aren't normal motor noises. It's best to call our Knoxville HVAC professionals immediately.
A blower fan might be loose, or the fan belt might be worn out. Something might also be blocking the duct work or the water or gas line. Our team might need to adjust the pilot light or replace the home heating unit altogether. Whatever the cause of the suspicious noise, our technicians will get to the bottom of it and make the necessary repairs.
3. An Old Home Heating Unit
As your heating unit reaches the end of its service life, it might no longer be able to maintain a comfortable temperature in your home properly. Over the years, the parts wear out. Moisture attacks the metal parts, causing rust and premature breakdowns. If the heater doesn't have a regular maintenance routine, it's more likely to give out faster, too.
If your unit is more than a decade old, it needs regular inspections from professionals. There's a higher possibility of malfunctions, which can be prevented by attentive repair work. Our technicians will also advise if you'd be better off with a replacement, so you don't have to contend with frequent repair expenses.
4. A Spike in Energy Bills
A sudden increase in your energy bills might signal something's wrong with your home heating unit. If the heater (or the entire HVAC system, for that matter) isn't working at their full capacity, it uses more energy than it should. As a result, your energy consumption spikes.
If there's a suspicious monthly increase in your energy bills, it's time to call the professionals. We can fix the parts that cause excessive energy consumption. Our skilled HVAC technicians can also provide a more energy-efficient option if we think that a replacement is better than a series of expensive repairs.
It can be tempting to put off these seemingly minor concerns, but one small problem can snowball into a huge, irreparable issue at the most inconvenient moment. The moment you spot these problems, have one of our technicians drop by your home and inspect your home heating unit right away. We'll diagnose the problem and provide an appropriate and affordable solution.
Get in touch with our professional HVAC technicians today.